What people say about us…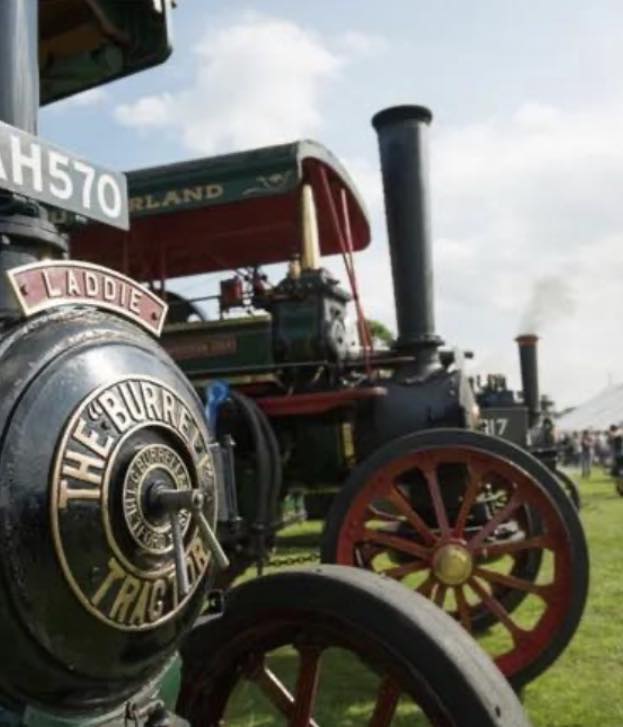 "Brilliant weekend, we have been proud to support you and look forward to next year already!"
– Phil Waring.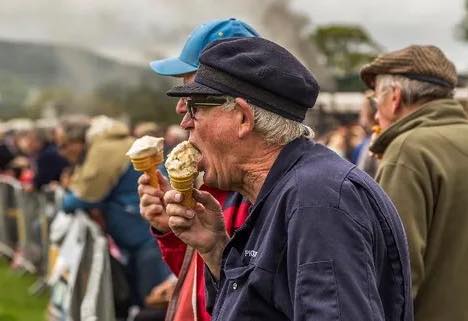 "Enjoyed every minute of it. Well done to all those concerned and thanks for a great day."
– Robbie Frazer.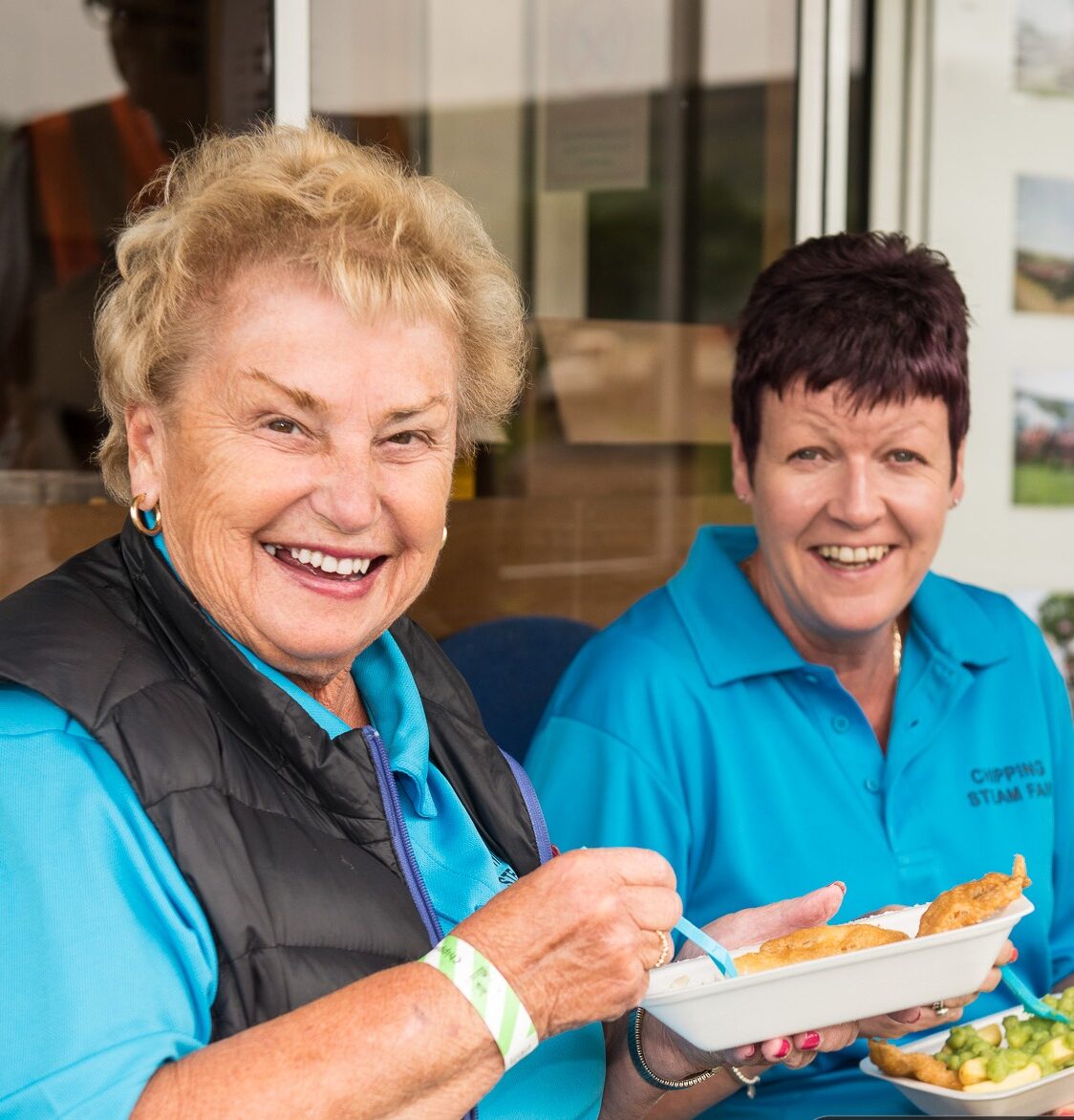 "Best ever show."
– Jennifer Linsley.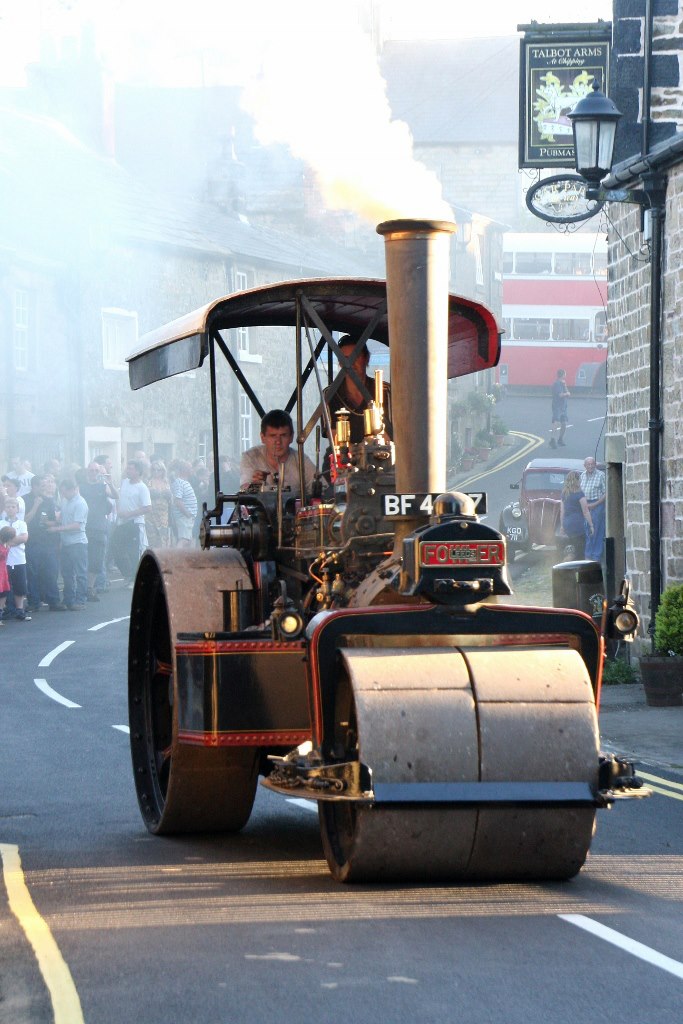 "Excellent event, I've attended many steam fairs over the years – first time at this one – Excellent event, very enjoyable and great friendly atmosphere – well done to all organisers and staff. Will be back to visit again."
– Simon Wood.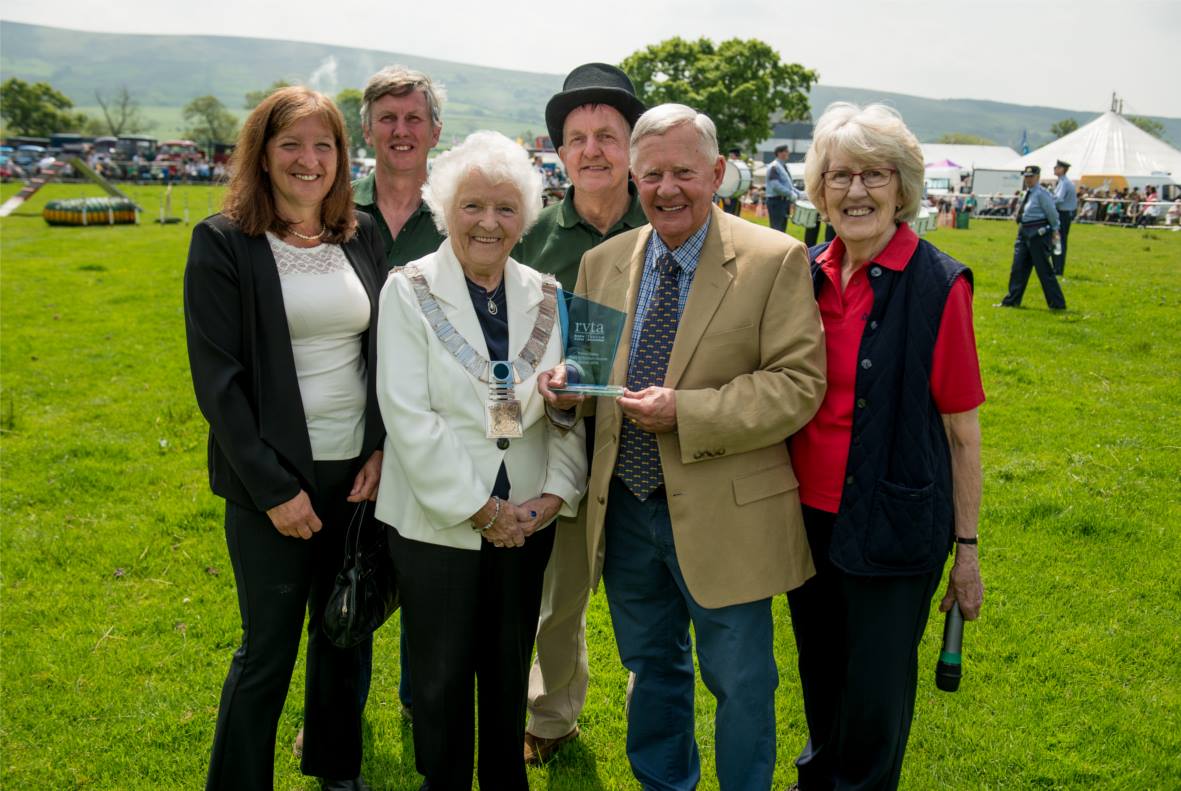 "It has been an amazing weekend. Thank you to everyone who helped to organise this fabulous event."
– Jo-Ann McEwan.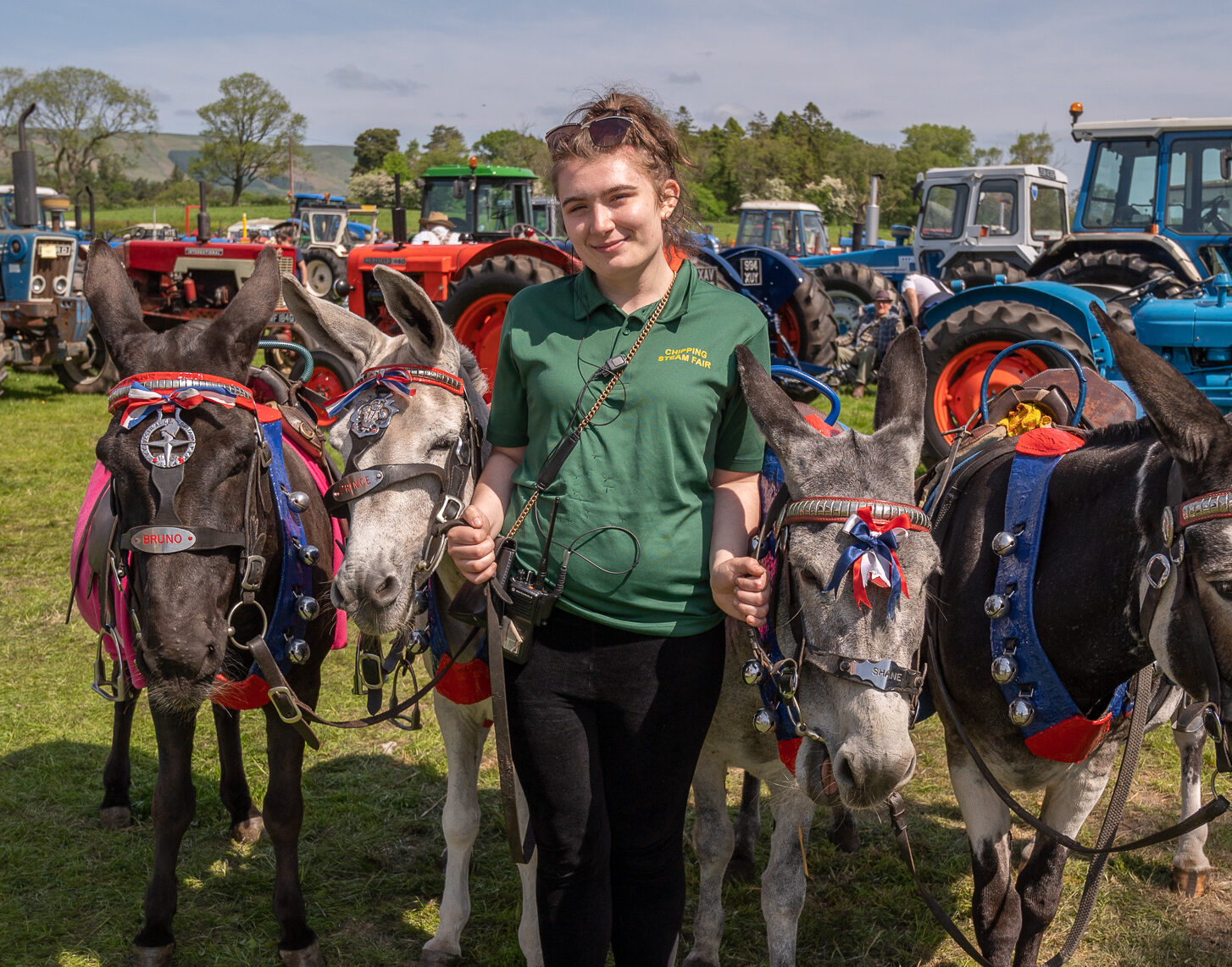 "Another great year, was delighted to bring my car along to show. Brilliants turn out, brilliant event. Next year is already in my calendar!"
– Robert Windle.